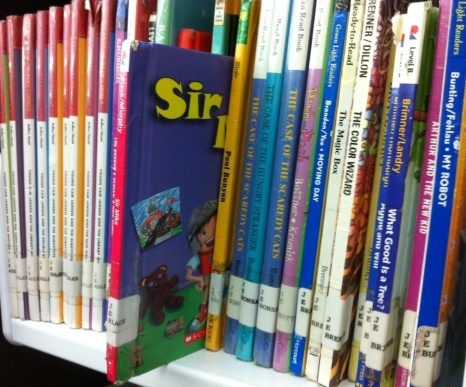 I am Sir Mike.
I am a knight.
If I see a dragon,
I might have to fight.

So begins Mike's adventure in his own backyard. What could be moving in the bushes? Mike is convinced it's a formidable dragon, and he shows off a series of knightly moves in preparation for battle. What finally emerges is a surprise. Written in humorous rhyme for ages 4-8, the story invites young readers outside to play in this Scholastic Rookie Reader. David Murphy's lively illustrations capture Mike's adventurous spirit.

Where did Robyn get the idea for Sir Mike? Her son engaged in plenty of imagined knightly adventures when young. In fact, Robyn painted his attic bedroom to look like a castle--stone by stone. Her brother's name is Mike, and her son has a good buddy named Mike. And it's just a pretty cool name, don't you think?
SIR MIKE was reviewed by a young book reviewer, Sir Books-a-Lot. Appropriate, right? Thanks to this ambitious young reader and blogger! Happy to be included in your realm.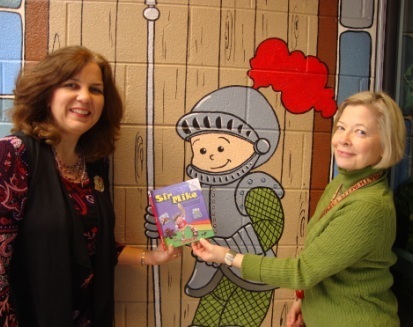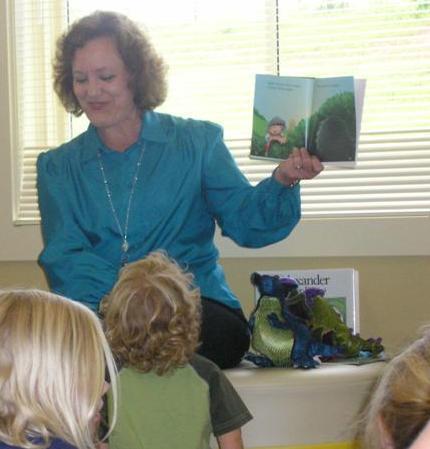 Sir Mike was especially honored to be included in Hall County Children's Librarian Gail Hogan's dragon storytime, celebrating the opening of the new Spout Springs Branch library!

*************************************************
"This book is interesting, engaging and has a great plot that can be used to work on many varying leveled skills!"

Jen Schneider, Kindergarten Teacher and host of Teacher Talk Radio.
"We love the book because we love it."
Mohamed, First Grade, Florida

"The book is very funny."
Hayley, First Grade, Florida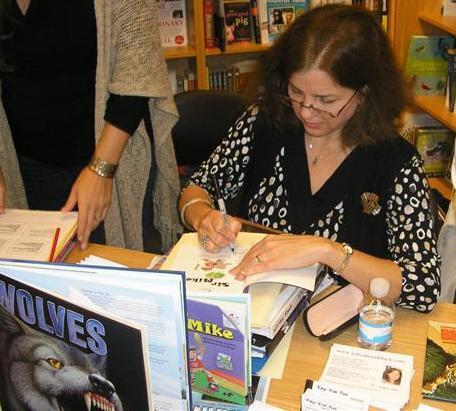 Copyright ©2005-2019 Robyn Hood Black. All rights reserved. Please ask permission before using any text or images on this website, except for reproducible
"4 Kids 2 Do" and "Press Kit" pages.